Baseball Long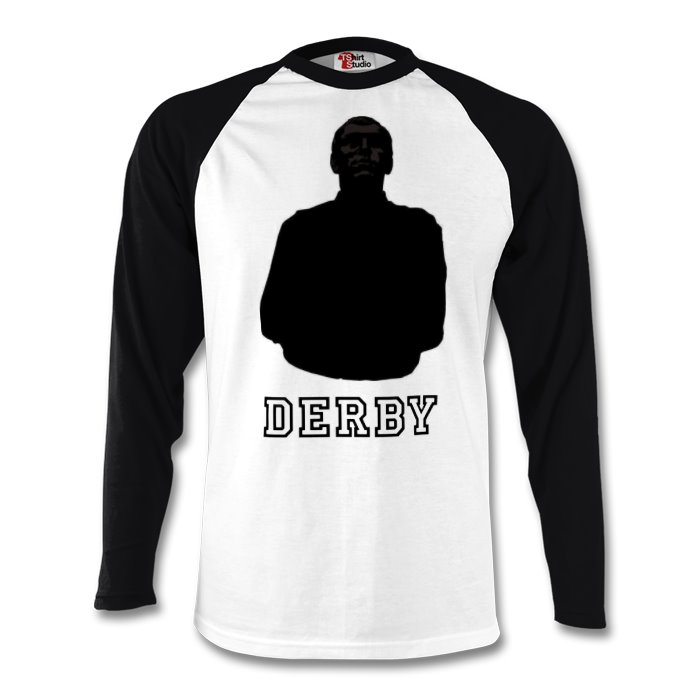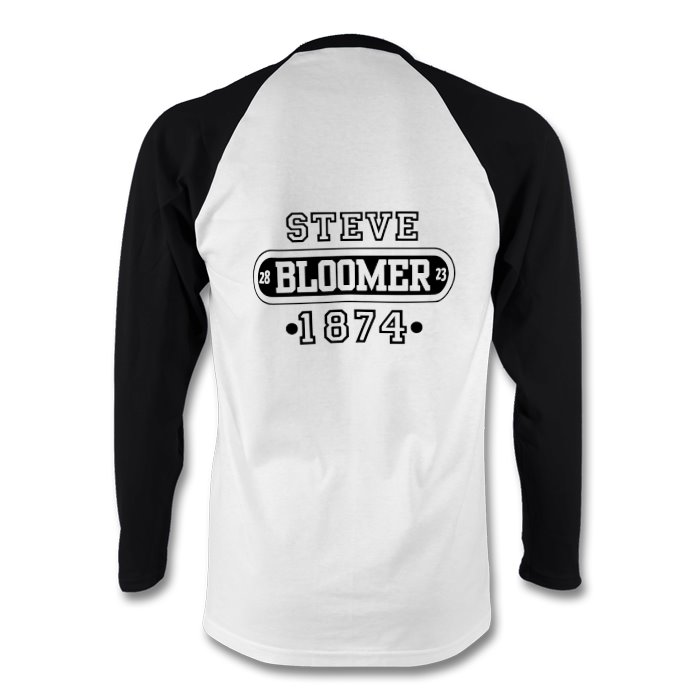 Two Tone Mug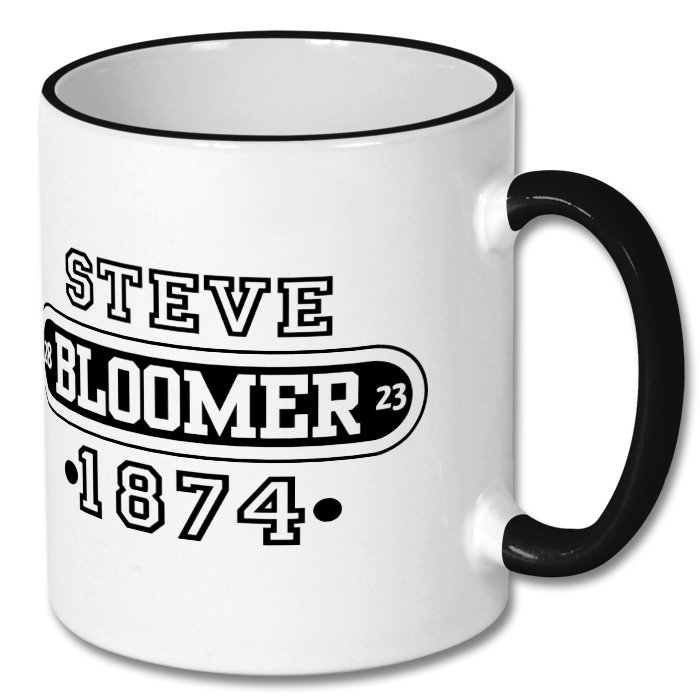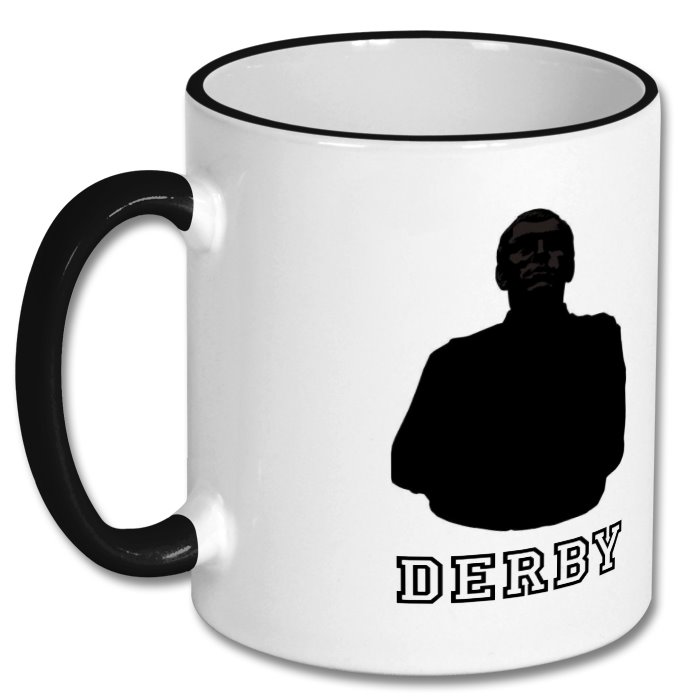 Mug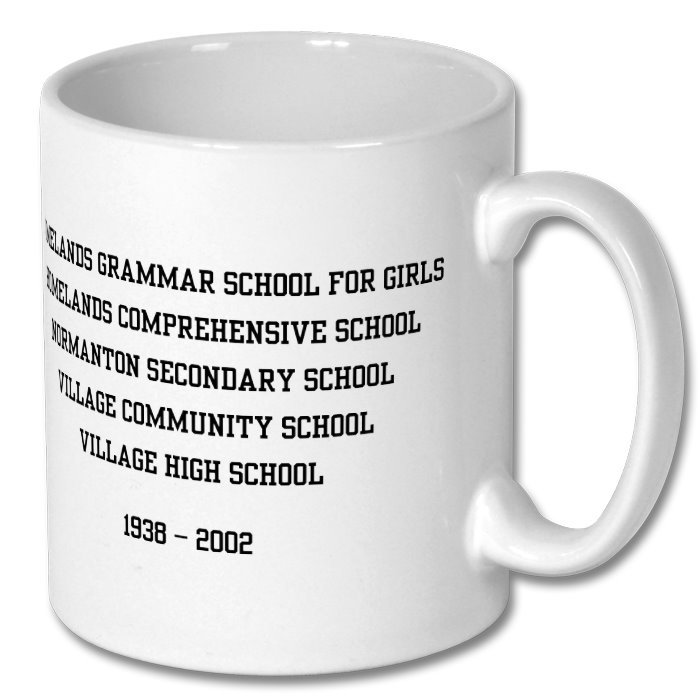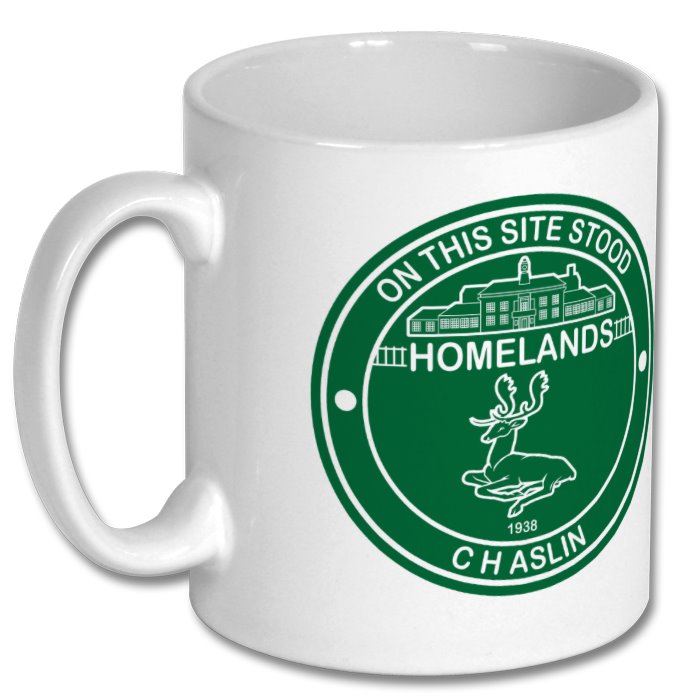 Two Tone Mug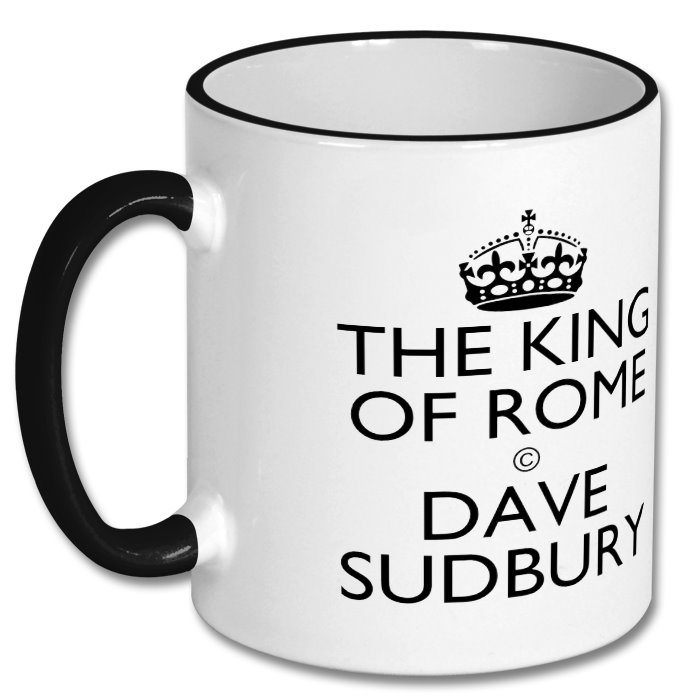 'The King of Rome' Mug
The King of Rome and its owner Charles Hudson were the subject of a song and book by Dave Sudbury ©.
Two Tone Mug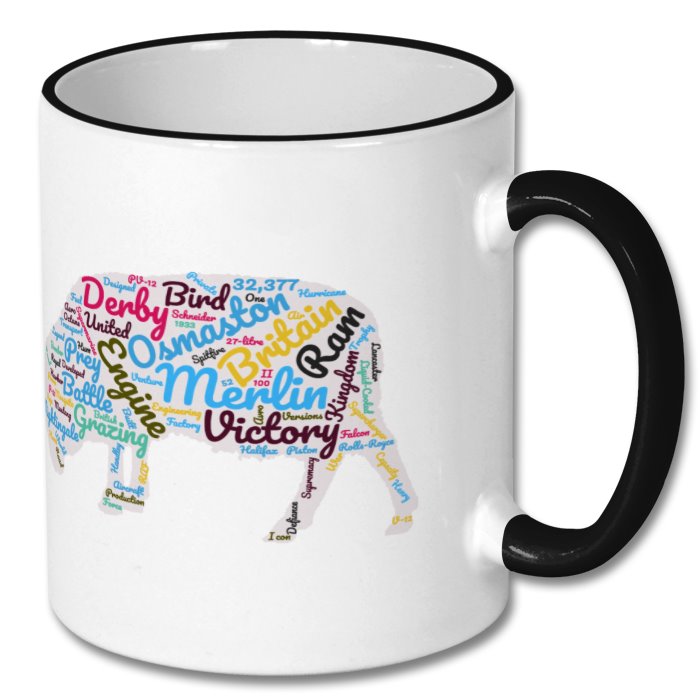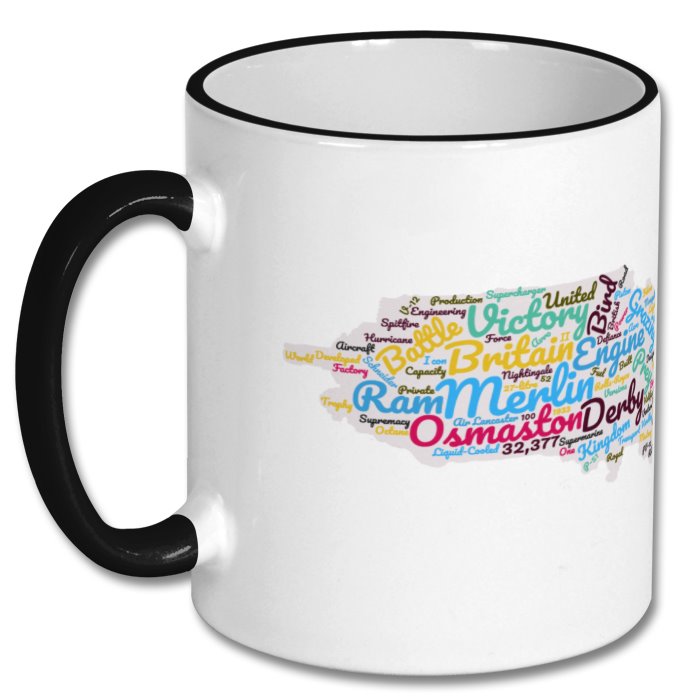 'Grazing Merlin' Mug
A Tribute Mug to the Merlin Engine and the people of Derby where it was initially designed, built and developed. Nightingale Road, Osmaston - Derby
Two Tone Mug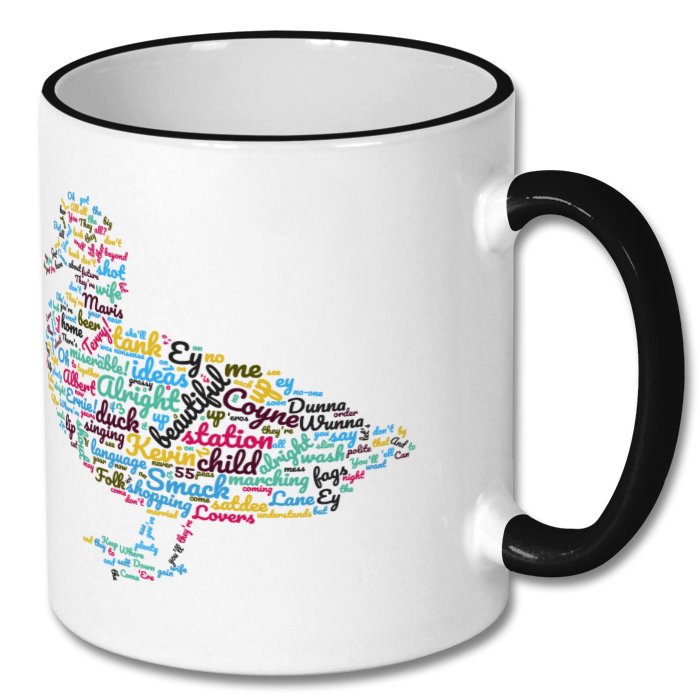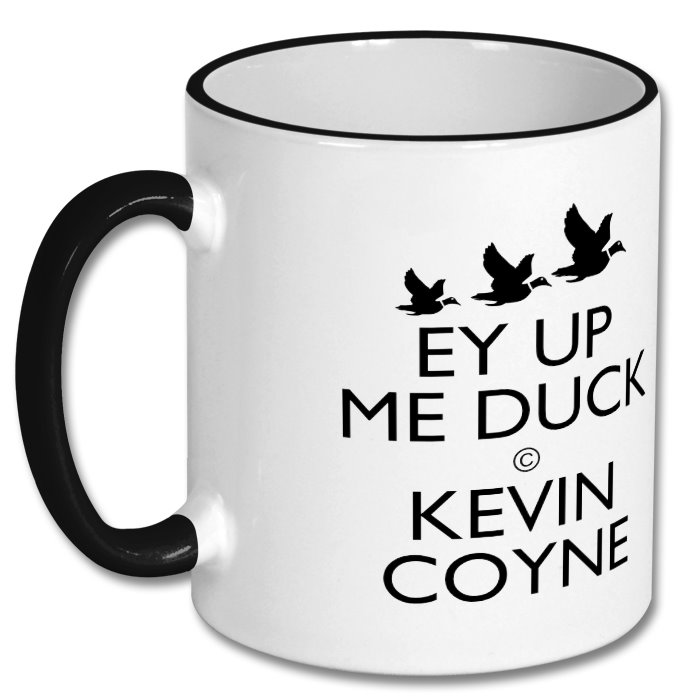 'Ey Up Me Duck' Mug
Kevin Coyne - 'Ey Up Me Duck'. Any profit that is made from this mug will go towards the cost of a maquette. It is hoped that in time a larger than life statue will then be erected to this Derby born legend from Normanton.