Two Tone Mug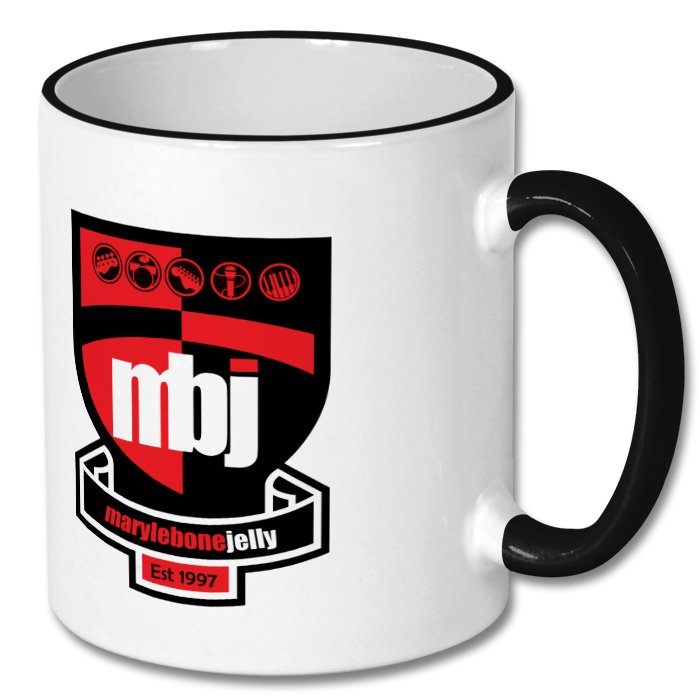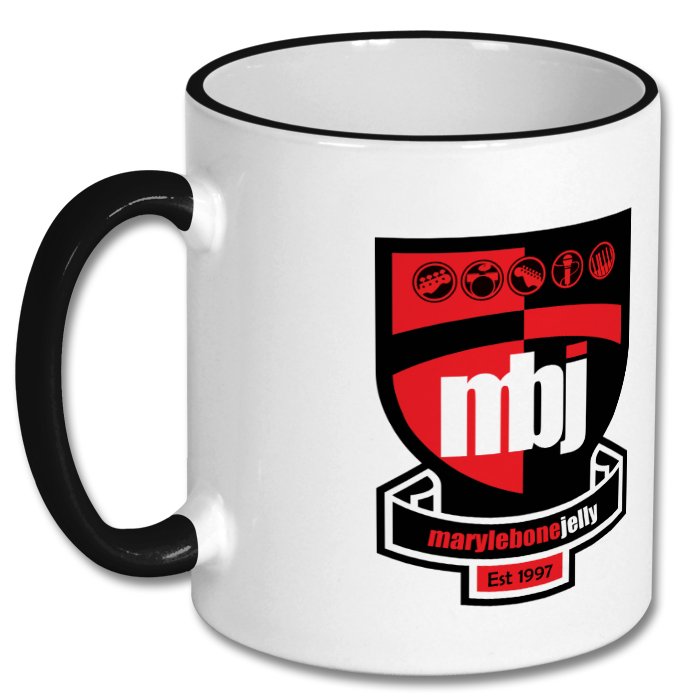 Logo mug
White ceramic mug with black rim and handle featuring the awesome Jelly school badge
photo messenger Bag
Logo bag
Ideal for School, ideal for work, ideal for the gym. Hang it! It's ideal for everything.
Ringer T-Shirt
Vest Top
Best of the vest
It's the much requested ladies vest top. Other sizes are available
T-Shirt
Mens V Neck
Water Bottle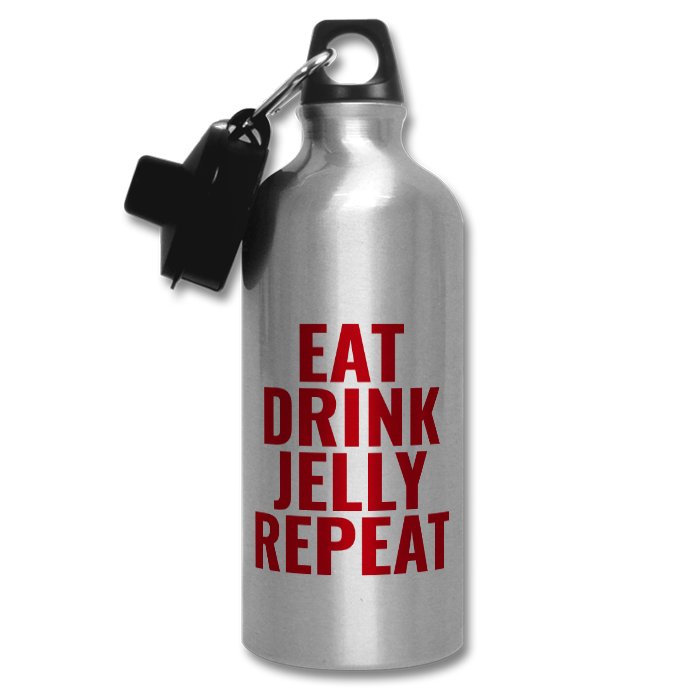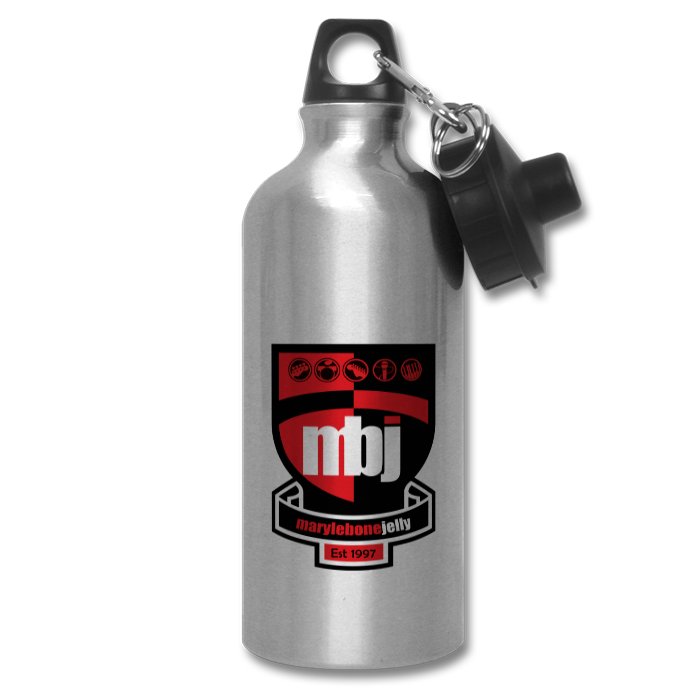 ESJR Water bottle
Water bottle? Who are you kidding? Put whatever ya like in it. We aren't judging you
T-Shirt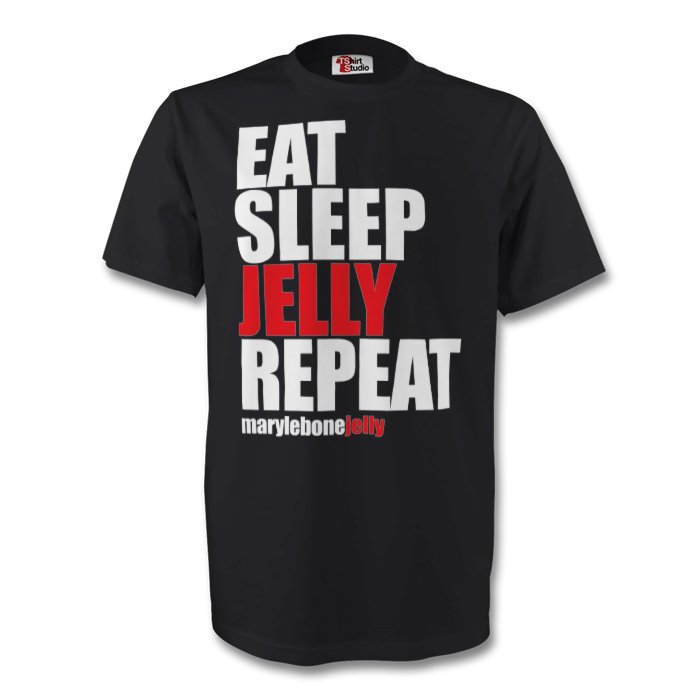 ESJR Black T Shirt
Please follow the instructions on the front to the letter for a full and happy life
T-Shirt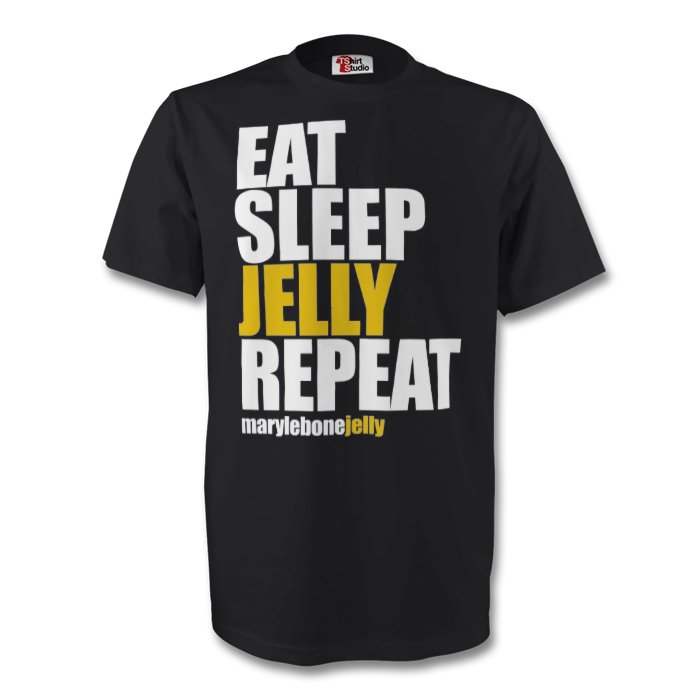 T-Shirt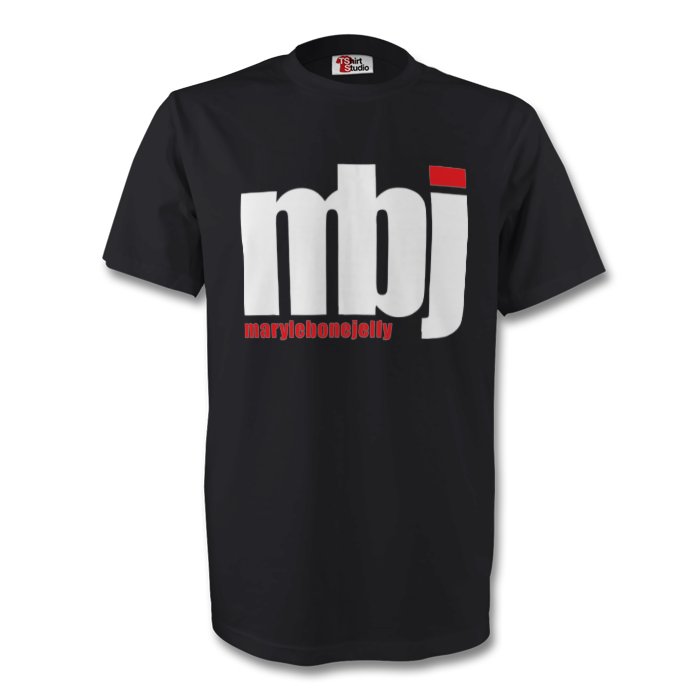 Baseball Long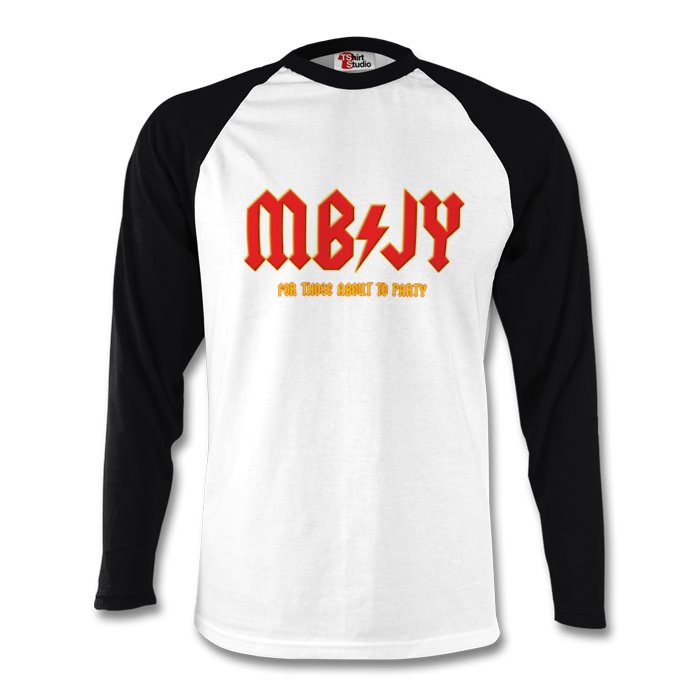 T-Shirt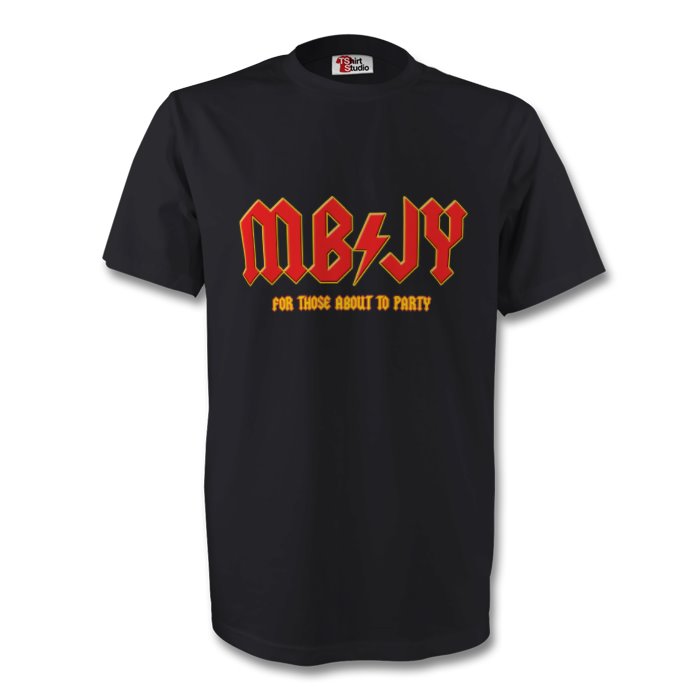 Varsity Jacket
2018 logo varsity jacket
Varsity jacket, yup even if Grease is no longer the word or you aren't as full with Glee as you used to be, nothing is stopping you from stepping out in this beaut!
Two Tone Mug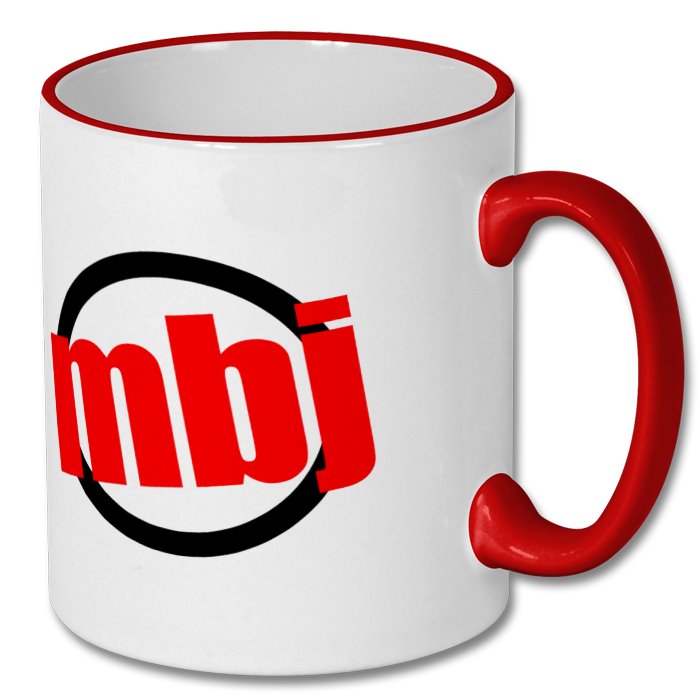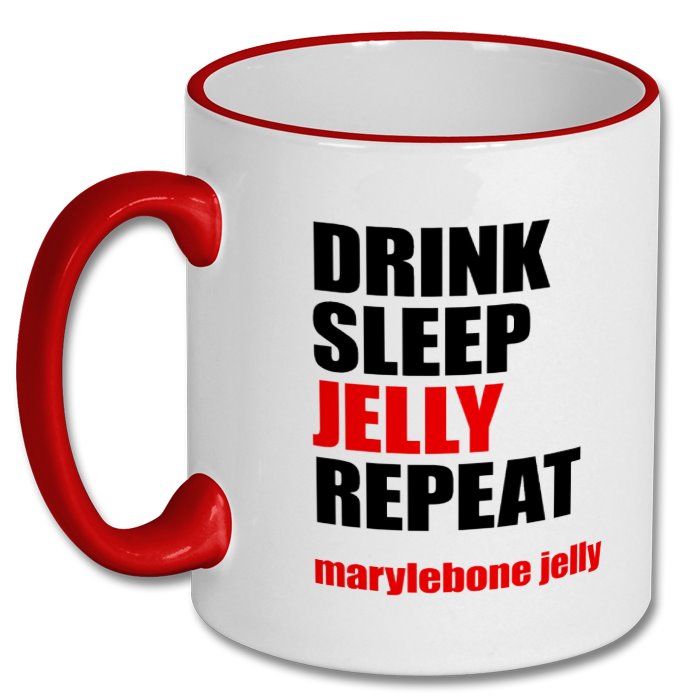 Baseball Long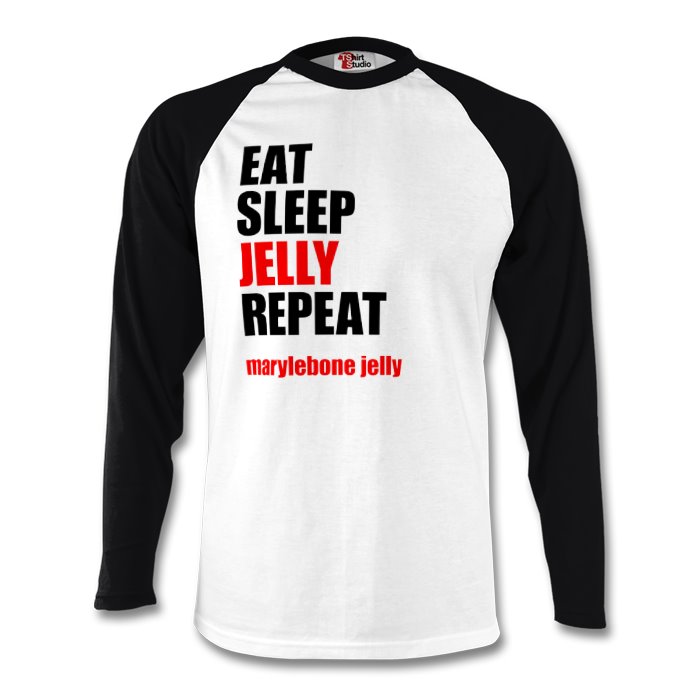 ESJR2018
EAT SLEEP JELLY REPEAT baseball shirt. As good as it gets.
T-Shirt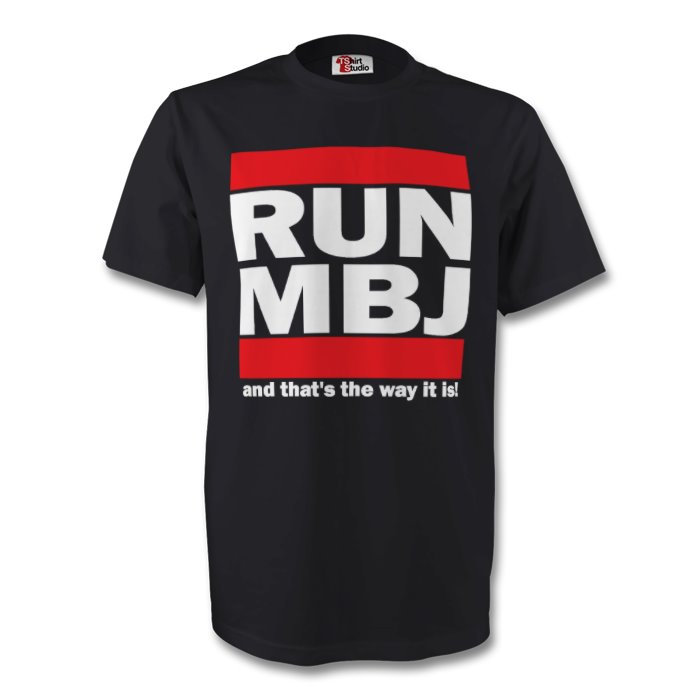 Womens V Neck
RUN MBJ LADIES TEE
Your boots may well be made for walking but this t shirt is made for partying!
Womens Value V Neck
Ringer T-Shirt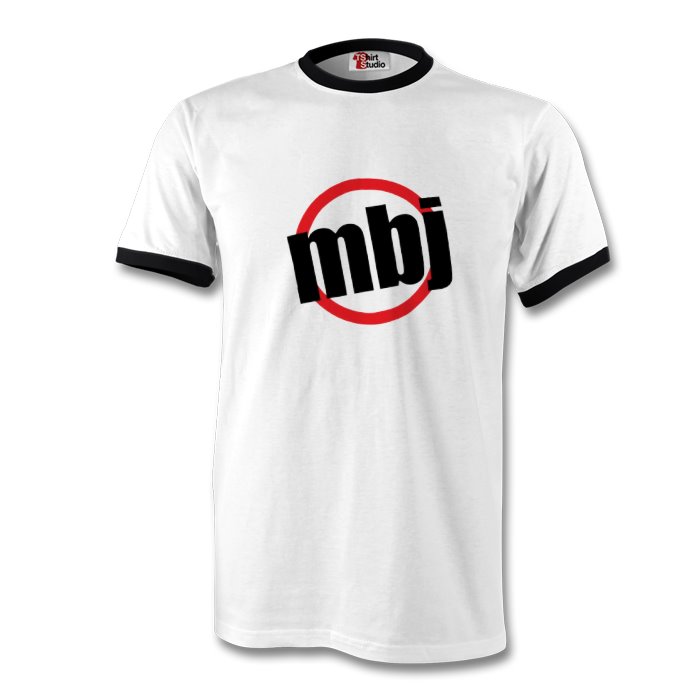 T-Shirt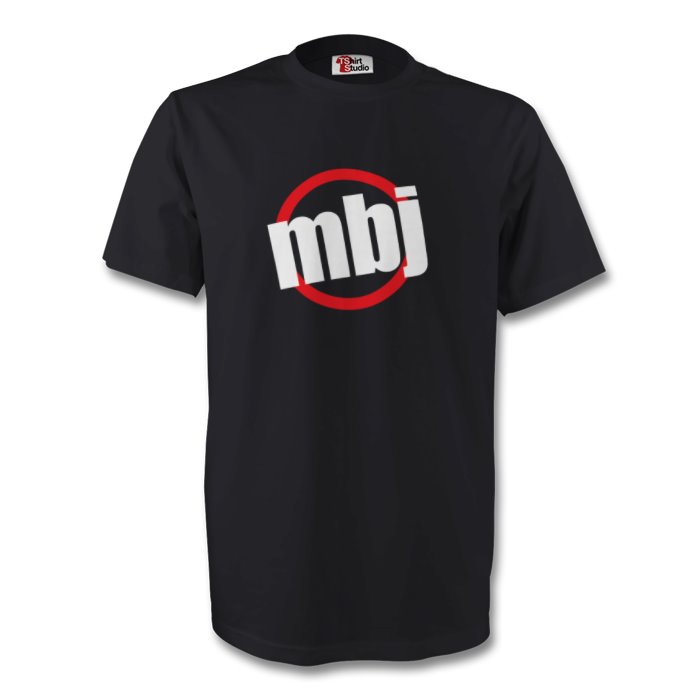 Hoodie
Hood do you think you are?
Awesome looking hoodie. Wether this is for everyday wear, heading to the gym, head spins on lino under the bridge or some causal urban art* this is a must. *mbj do not condone graffiti or defacing of public areas.
Heart Keyring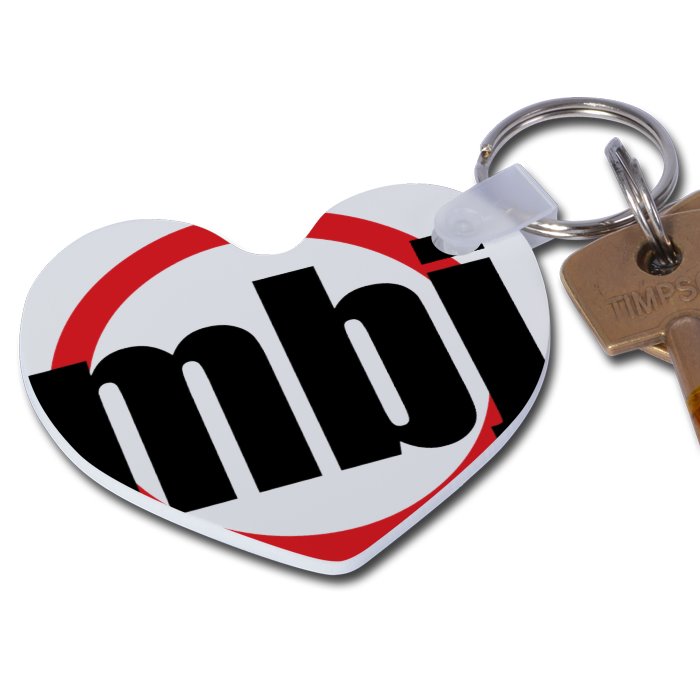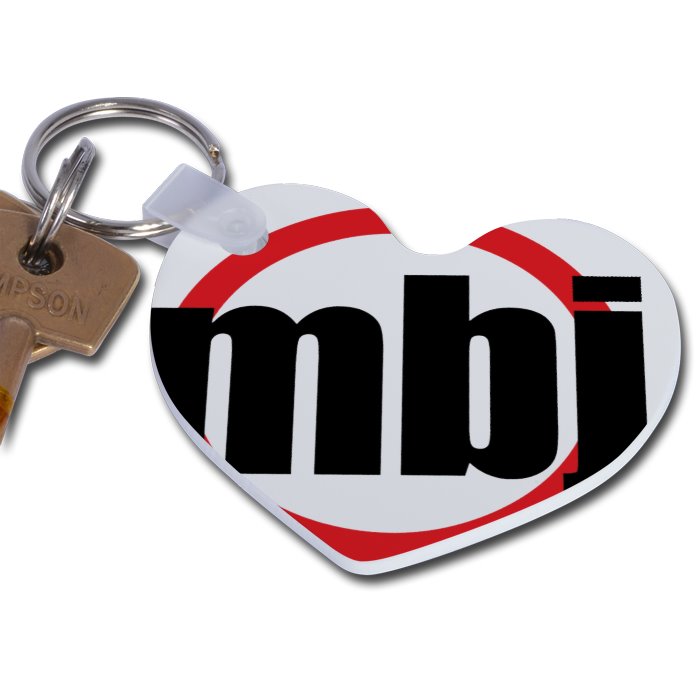 iPhone 6 Case
Mens V Neck
School's Out!
Jelly school of rock tee shirt!
Sorry, temporarily out of stock
Vest Top
Budget T-Shirt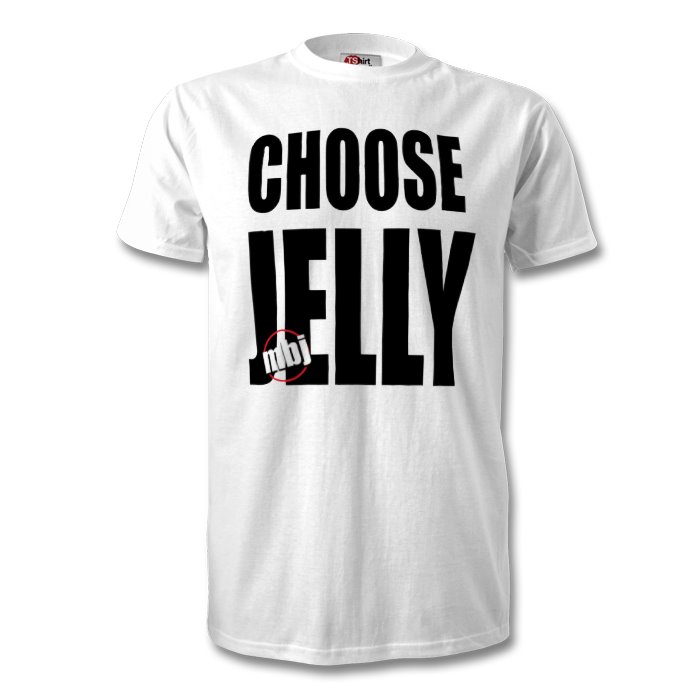 Choose Jelly
Wham! Don't Go Go without buying one of these Bad Boys!
Budget T-Shirt
Value T-Shirt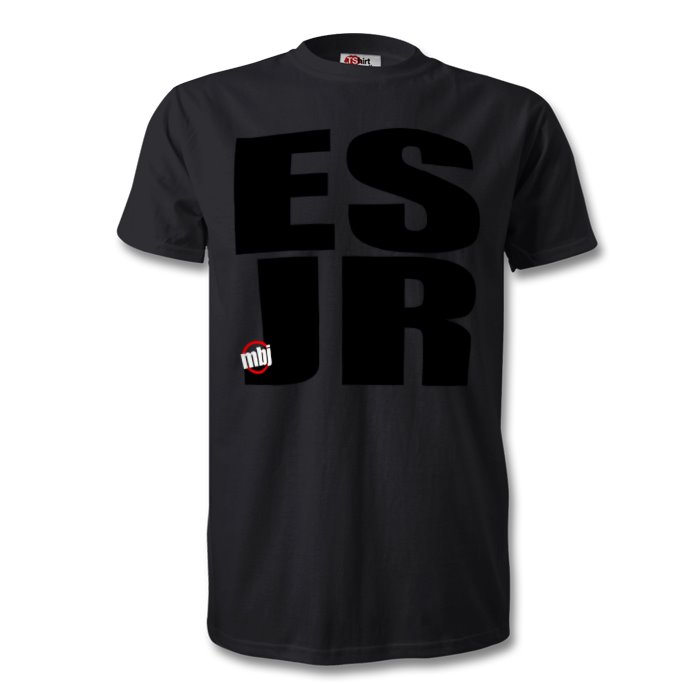 Value T-Shirt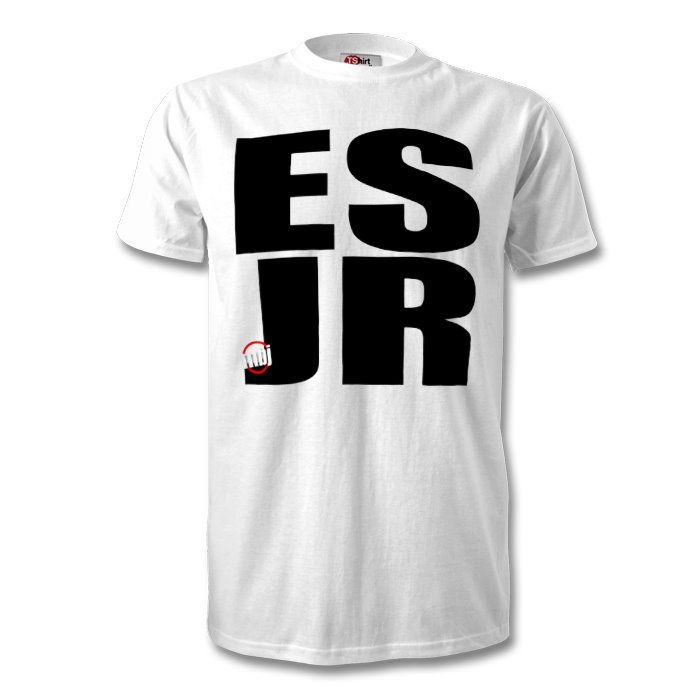 Baseball Baby Grow
Baseball Baby Grow
Two Tone Mug
Womens V Neck
Budget T-Shirt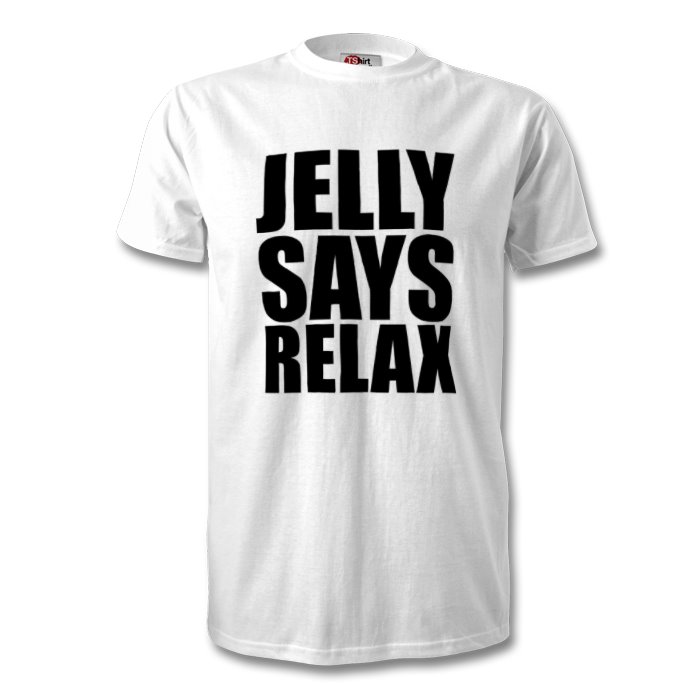 Kids Contrast Sports Shirt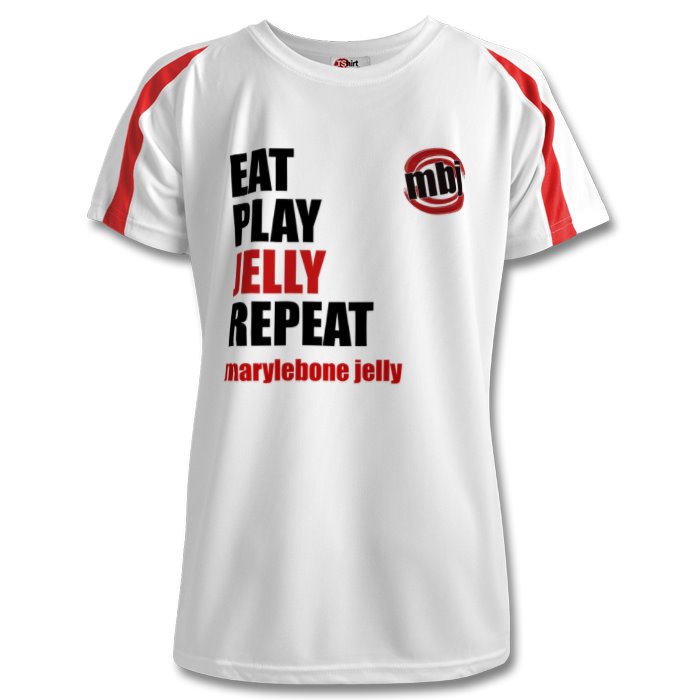 Tough iPhone 6 Case
New for 2020 iPhone Case
Jelly, Jelly and more Jelly! Impress your friends and family with this phone case. There's always enough Jelly to go around!
Two Tone Mug